Stacey's Furniture Shop
Guide To Furniture Paint, Digital eBook
Regular price
Sale price
£9.99 GBP
Unit price
per
Sale
Sold out
Within this eBook you will be able to find out everything furniture paint related that I wish I knew when starting my business four years ago, in just 19 pages!
Whether you are looking to paint furniture for your own home, looking to take up a hobby or whether you want to start selling painted furniture for a profit, then this guide will save you time, money and products all for less than a pot of paint! WOW
After years of experimenting I have learnt a lot! I will talk you through my favourite brands and what they are best for, let you in on some of my top tips and teach you how to look after your paint and brushes! 
I also let you in on the exact advice I give my clients when looking after their furniture, and when they follow this advice correctly I never have any comebacks!
*Once ordered you will receive your eBook as a downloadable PDF via email
This product is non refundable 
Share
Care information

KEEP AWAY FROM WATER

Occasional spillages will not damage your furniture, however all spillages should be cleaned up promptly.

Avoid placing cups/glasses directly on your furniture, always try to use a coaster.

Be especially careful with alcohol/makeup/nail polish remover as this will stain your furniture.

TEMPERATURE

Temperature changes can cause damage to painted or wooden furniture over time. If you can, ideally place your furniture somewhere that is less exposed to rapid temperature changes within your home.

CLEAN REGULARLY 

In order to keep your furniture in the best condition I would advise to clean weekly, using a damp lint free cloth and dry thoroughly with a dry cloth. 

For furniture that has been sealed with wax you can apply a clear wax once or twice a year to maintain water resistance and shine. (I recommend 'Rust Oleum' clear furniture wax). NOTE This only applies to chalk painted furniture.

PLACING ITEMS

I recommend using felt backing for large items such as lamps and ornaments to avoid marking your furniture. 

TOUCH UPS

Make sure the area you intend to paint is clean and dry. Using a small amount of paint on your brush, touch up the necessary area and allow it to dry for at least four hours before applying a second coat.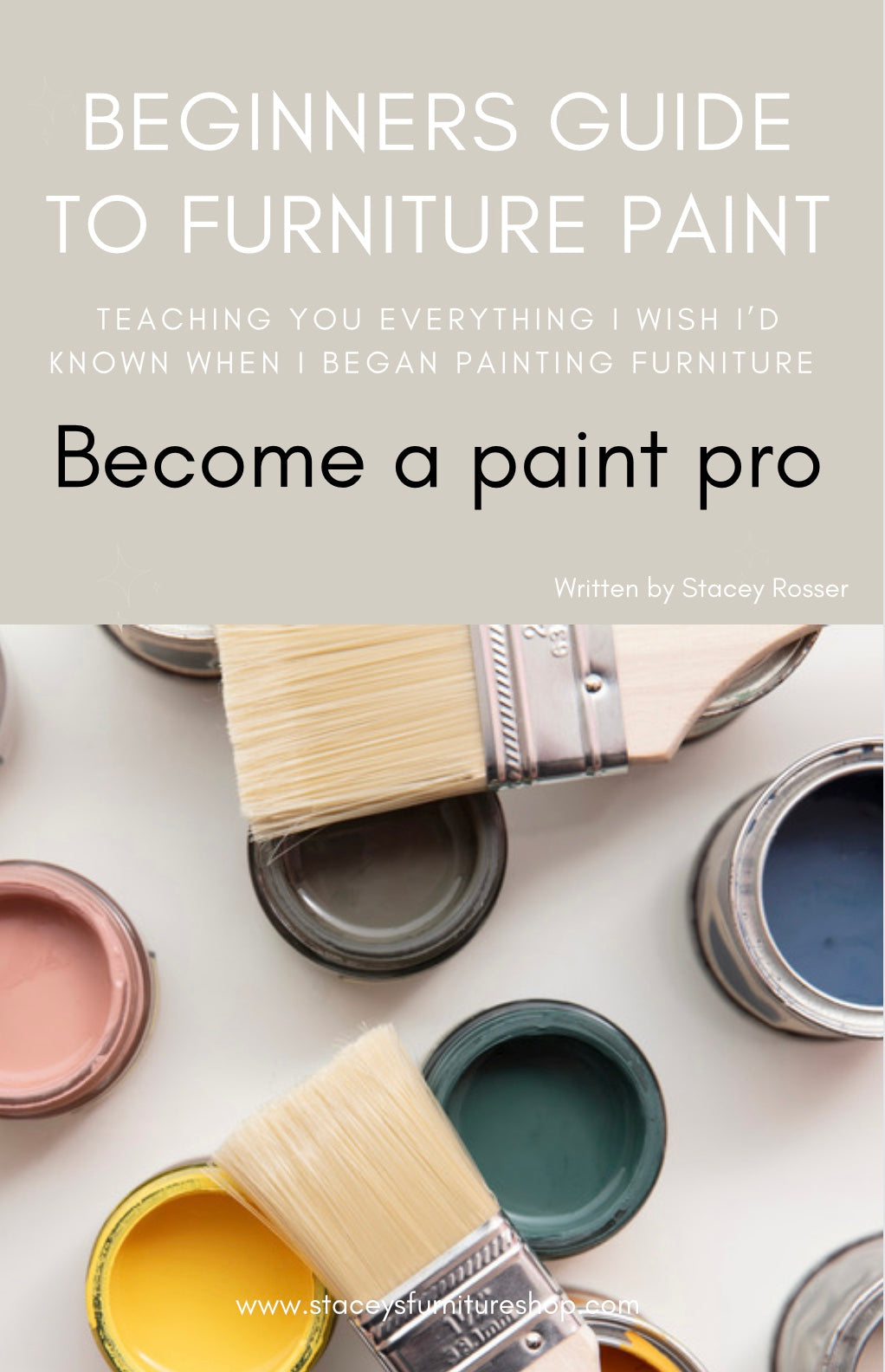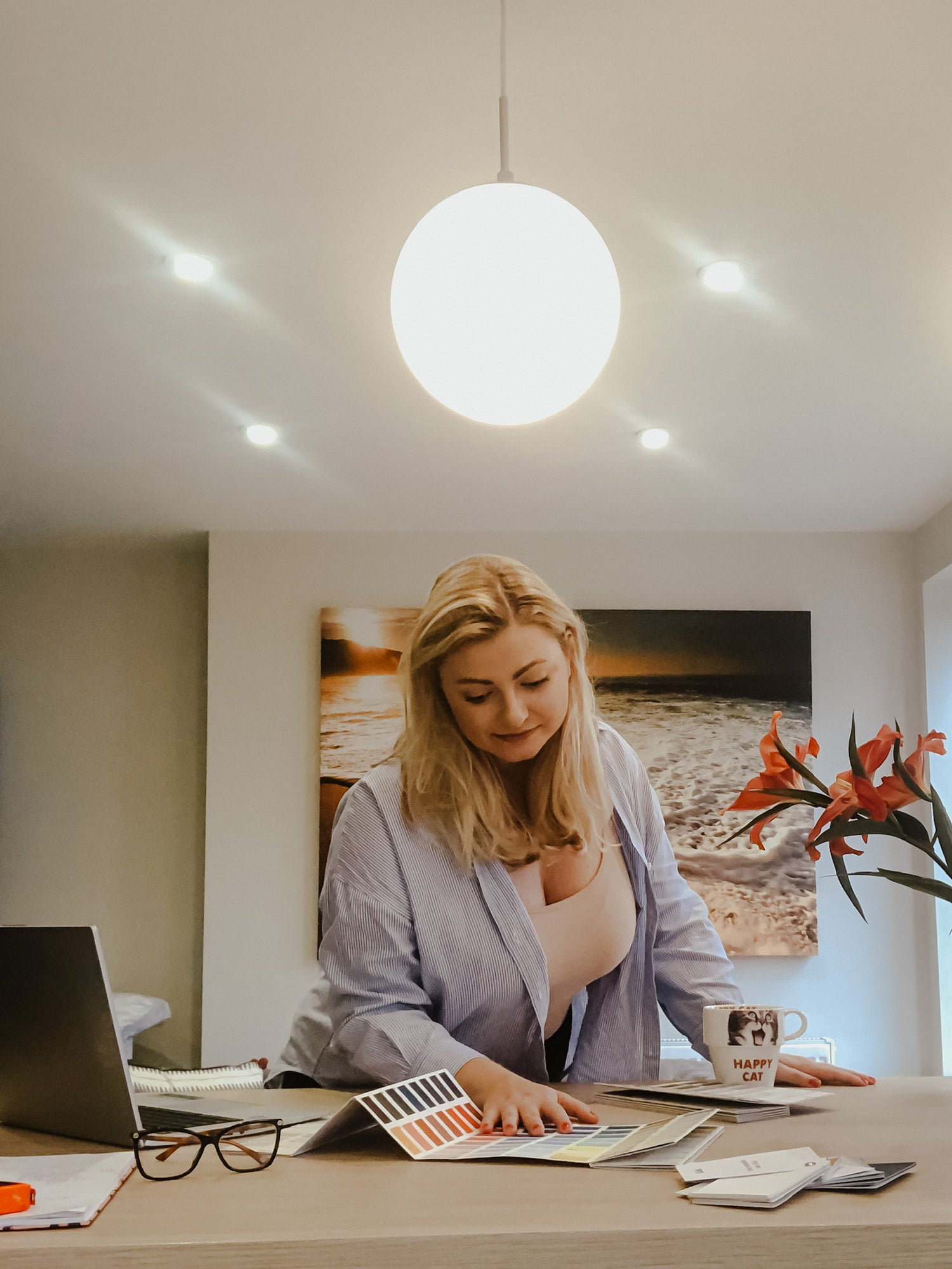 Take advantage of my sourcing service
If this piece isn't quite what you are looking for, I can source your perfect piece for you and finish it exactly how you choose.
I always have pieces in stock, so it may be that I already have what you are looking for!
Find out more